Description of vendor category
WHY? The manufacturer, or product line of products, automatically appears in the search filters. This will help you reach more potential customers.
WHAT WE OFFER
Show description directly in category with filtered manufacturer
Possibility to explain the technologies used
Advisor linked to product lines
USP description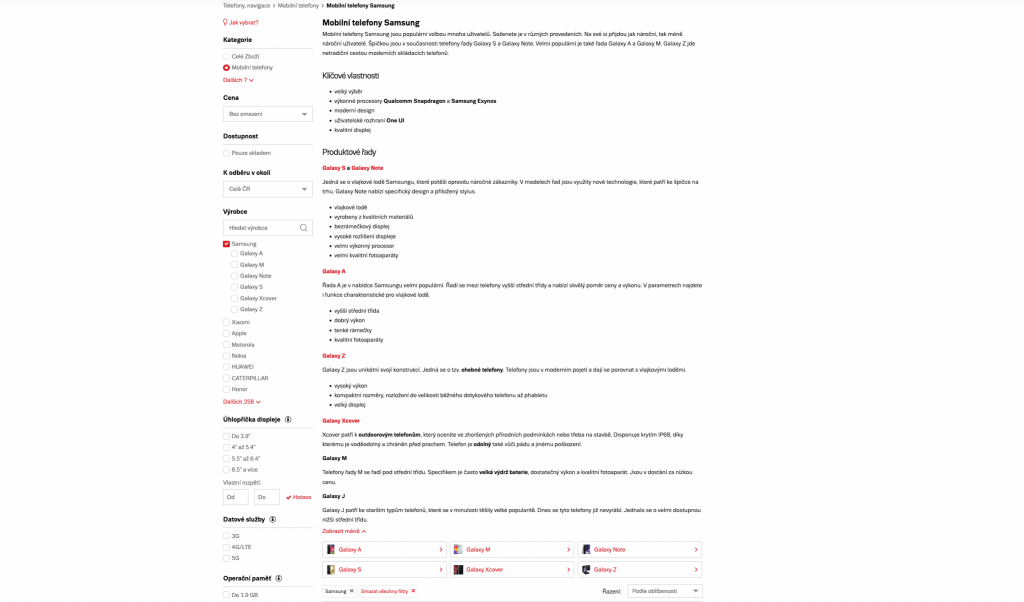 For orders or questions, please contact zbozi.vendori@firma.seznam.cz.